Episode 168: DNA ConneXions - an interview with Doctor Leslie Douglas
Did you know DNA ConneXions offers so much more than advanced Lyme and tick-borne disease testing to the Lyme community?
5 months ago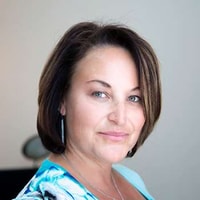 Dr. Leslie J. Douglas is a geneticist and molecular biologist from Colorado. Currently she is the Principal Investigator and Laboratory Manager for DNA Connexions. DNA Connexions is a top US based testing company focusing on bacterial, viral, fungal, and parasitic molecular based detection assays. Dr. Douglas' current professional focus is the research and development of PCR (direct DNA) based Lyme and tick-borne disease co-infection testing as well as the development of various molecular based assays. If you would like to learn more about how DNA Connexions and Dr. Leslie Douglas' research and testing tools can provide you with valuable information on your treatment and diagnostic journeys, then tune in now!